Google Opens New Data Center in Taiwan to Control the Expanding Traffic in the Region
Google is building a new data center in Taiwan. This will be Google's third data center in Asia worth over US$300 million. This new plan is the result of the anticipation of the strong growth of traffic on the U.S search engine.
Google is going ahead with the plan in spite of the presence of other prominent local players and data restriction due to political censorship.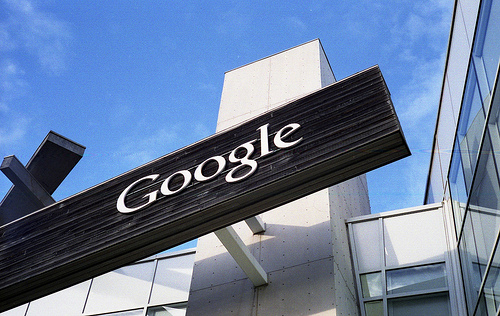 The data center is being built on a 15-hectare agricultural county of Taiwan. A team of 25 full time staff is expected to take over the data center once it's operational. Google said on Tuesday. According to them, this facility is expected to be larger than the data centers in Hong Kong and Singapore which are still under construction.
"More new Internet users are coming online everyday here in Asia than anywhere else in the world," Daniel Alegre, Google's Asia-Pacific president, said at the Taiwan center's ground-breaking ceremony.
Google's major concerns remains the same i.e. competing with the local rivals. It's losing out to Baidu Inc (BIDU) in potential markets like China.
In 2010, Google rerouted its china search engine because of censorship concerns. Several south East Asian countries have blocked certain sites including Facebook to limit political debate online.
Google has six data centers across the U.S., one in Finland and one in Belgium.
Google added Tuesday that it will launch a program in Taiwan that provides annual grants between US$5,000 and US$50,000 to organizations developing technology literacy and focussing on renewable energy and new-economy entrepreneurship.
 Data Center Talk updates its news resources every day. Keep up to date with the industry.
To post your views and comments, visit DCT Forum.