At DCT,

our backbone and essential professionals who is passionate about Technology and its new trend. It is evident that our editorial managers and writers are one of a kind with their independent voice best known for early news delivery and circulate articles on important IT trends.
Kenneth Hess and Vincent Byrne, our core Authors who are capable of delivering news and articles with their unique touch, and hero on forum helping many with their postings.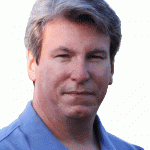 Kenneth Hess
Author, Technical writer.
www,kenhess.com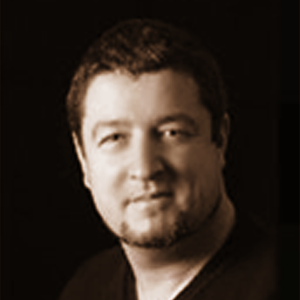 Vincent Byrne
Author, Managing Director of Vincent Byrne Consulting.
www.vincent-byrne.com
Daniel Prabhu is DCT's Site Administrator and Content Manager. Our dedicated staff who joined DCT in 2009, his writings are remarkable and cover a wide range of audience. It is evident that he connects the dots.
Andre's Articles will definitely impress the core group of thought leaders. His writings are unique insight drawn from the base of technology and range out to the future.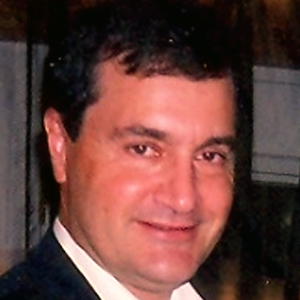 Andre Belisle
Technical writer, IT Project Manager, former VP for General Electric.
www.gammagroup.ca
David Hamilton and Emiliano Francisco Spinella are DCT's regular writers, who's extensive talent in new technology and next generation. They are both powerful when it comes to prediction and the reality factors.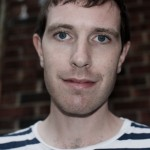 David Hamilton
Former writer for the Canadian newspaper (The National Post)
www.datacentertalk.com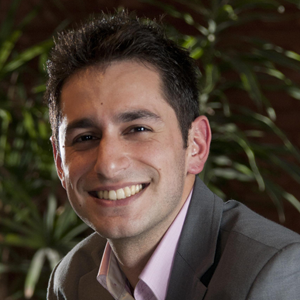 Emiliano Francisco Spinella
Writer, Regional Data Center Product Manager
www.datacentertalk.com
Freelancer Writer, Nicholas Greene is a born writer, his articles are the proof.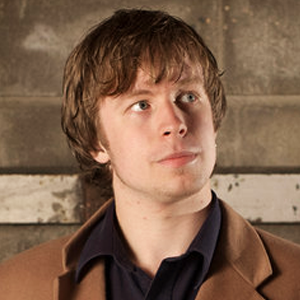 Nicholas Greene
Technical Writer, Serious Video Gamer and Developer