The story behind how Apple's iCloud data center got built
Apple's new $1 billion data center one of the highest-profile new data centers in the world has put the town of Maiden, North on the tech map. But it almost didn't get built.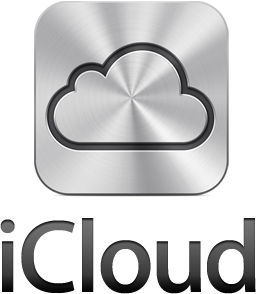 Economic development officials in Catawba County, and a data center development group, had been talking with Apple for months to get the company interested in setting up its data center in town. Then the developer spent months making sure that an abandoned mill building a remnant of the region's days as a vibrant textile manufacturing area would be ready to house the new facility.
But as Apple executives got closer to making a decision, they suddenly decided that the building was just too small. It looked like Apple was going to have to go elsewhere for its massive 500,000 square-foot iCloud data center.
However, the county had one more shot: Just three miles down the road, it had been developing a 180-acre park that they envisioned would be a campus to a handful of data centers. Faced with the possibility of seeing Apple walk, the county changed tack, and offered it the entire park.
"We almost lost it," says the President of the Catawba County Economic Development group, Scott Millar, who has a background in advertising. But beyond just the construction jobs, Apple's influence as one of the world's largest and most-watched tech companies is enormous said Scott Millar.
Data Center Talk updates its resources everyday. Visit us to know of the latest technology and standards from the data center world.
Please leave your views and comments on DCT Forum