CyrusOne Opens its most Recent Data Center in Austin, Texas
CyrusOne –a Houston based company has completed its second data center in Austin with plans of building another one. This company is a subsidiary of Cincinnati Bell and has nine operating data centers in Texas with a 10th one near completion in San Antonio.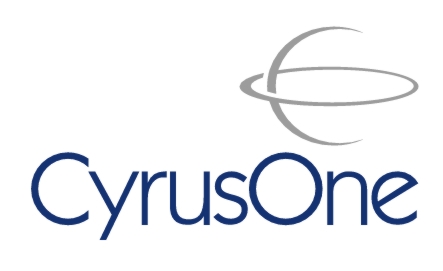 The new data center boasts of 40,000 sq .ft space for computers and networking equipments and the company also plans to build more data centers provided the customer demand is high.
CyrusOne says that having its data center operations in the major cities in Texas is attractive to large corporate clients who want redundant computer operations in separate locations.
CEO Gary Wojtaszek said the company will connect all its data centers in Texas with a high-speed data communications network that will enable corporate clients to share massive amounts of data among equipment based in different CyrusOne centers.
The company estimates that it has nearly 80 customers among Fortune 1000 companies, including a range of energy sector companies that include BP Group, Schlumberger Ltd., Halliburton Co. and Occidental Petroleum Corp.
Wojtaszek said his company also is interested in working with smaller client companies that it believes will have sizable long-term data center needs.
The company reveals that the clients themselves are responsible for the operation and maintenance of their equipments in the data centers. The company has estimated that its data centers typically employ 10-15 people per site but can have dozens of other computer professionals working in the center who are employed by corporate clients or who work for third-party service companies.
Data Center Talk updates its news resources every day. Keep up to date with the industry.
To post your views and comments, visit DCT Forum.