Brad Gray Promoted to Principal of Integrated Design Group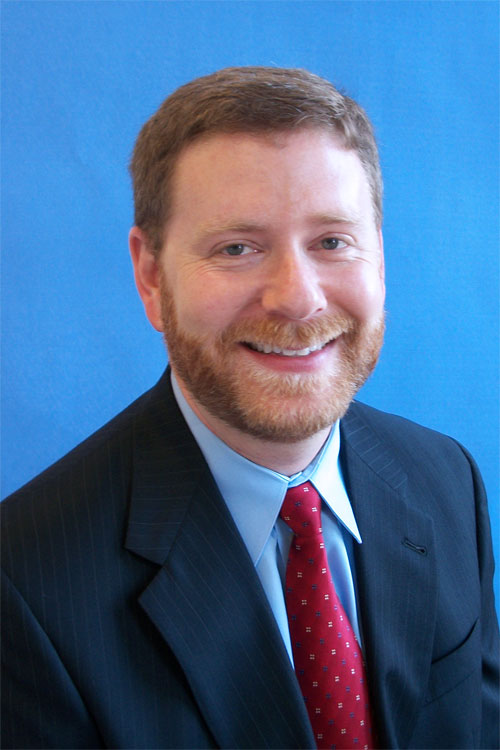 Data center architecture, engineering and planning firm Integrated Design Group has named Bradley Gray a company principal.
Certified as a LEED Green Associate, Gray has been instrumental in growing key accounts and overseeing all business activities within the Dallas office. According to IDG's announcement this week, Gray has been promoted to principal of IDG.
"Brad has helped to shape the direction of our firm, and perhaps most importantly to grow the Dallas office, in more ways than we could have asked," said Tony Asfour, one of the firm's founding principals. "Overseeing the operations of a new office is no small task. Brad has recruited a top-notch regional staff, enlivened the office with the Integrated Design Group spirit and expanded our presence in the Dallas/Fort Worth area. And he has done so without interrupting the excellent service he's been giving his clients who, for years, have trusted him with their projects."
As the data center market expands, Gray continues to play a key role in driving Integrated Design Group's business both nationally and abroad. He is currently overseeing the design effort for a number of Digital Realty Trust projects, including 900 Quality Way in Dallas, and other new projects for clients in Mexico and the Middle East.
Gray helped make Dallas the official host city of the 21st Century Data Center Symposium, a one-day data center design conference hosted by IDG that drew in more than 150 data center professionals in 2011.
This year's event has been moved to Cityplace Conference Center in Dallas to accommodate an even larger audience on April 26, 2012.
Gray's promotion is in a number of IDG staffing announcements. In November, IDG added nine members to its Boston headquarters and Dallas office in the architectural, engineering and marketing groups.
IDG new hire Chris Mahoney wrote about the congenial atmosphere of the company in a recent blog post. "[T]here really is a unique atmosphere here at Integrated Design Group and a true 'integrated' feeling that is refreshing," Mahoney writes. "Rather than waiting weeks for a coordination meeting with the architect or the latest backgrounds to be updated, there is collaboration taking place every day. This not only saves time but leads to a better overall design solution."
Gray may have risen in the ranks, but, according to what we know about the company's culture, we suspect that he'll still be collaborating with the team.