Intelligent Lighting Can Result in Reduced PUE
Redwood Systems' recent installation got them a U.S Green Building Council LEED Gold certification in one of their data centers for their consistently low PUE rating. This was achieved due to an effort by Fenwick and West LLP, a firm specializing in life science and technology, to maximize energy savings. The firm decided to implement LED lighting in the data centers with centralised lighting control and a web- based access.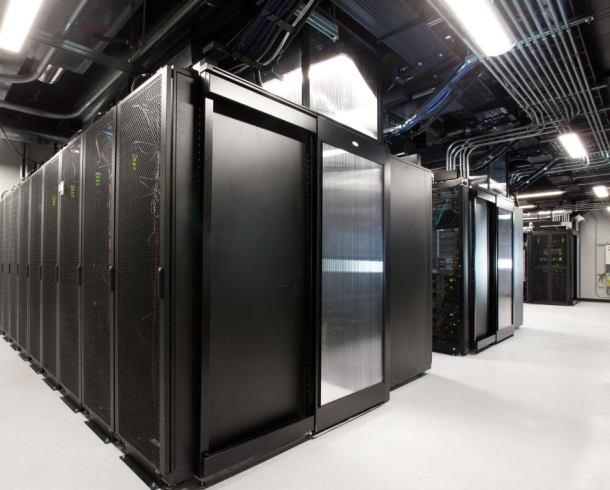 This improved the lighting quality tremendously and increased energy usage visibility. The lighting system was built around the data center's energy sensitive mechanical systems. This system allows the data center to use lighting only when required and the brightness of the light can be adjusted too depending on the frequency of people motion in the room.
Redwood's platform was installed on a separate track to the HVAC system. This system monitors the movements with such effectiveness that it not only enhances aisle configuration but also tightens security.
Since installing the system, the data center has been able to save upto 90% of the lighting expenses. LED does not significantly contribute to the data center heat thus reducing HVAC operations. The data center has been able to achieve an overall PUE of 1.18.
Other data centers should try and implement such lighting features to reduce energy consumption and increase data center efficiency.
Data Center Talk updates its news resources every day. Keep up to date with the industry.
To post your views and comments, visit DCT Forum.