Oregon Makes Changes to Keep Up with the Demands
Local officials of Central Oregon are looking at their city as the new hub for data center. This new development is a result of Facebook's first data center in Prineville finally becoming operational and their second data center being built right next to the first one.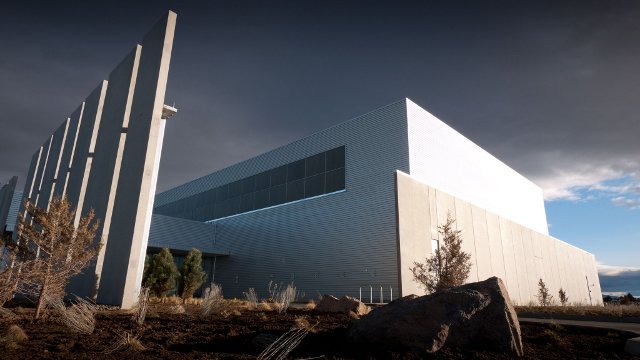 By the looks of it, the locals might be right. This is because Apple has plans to open a data center nearby and bought 160 acres from the city of Prineville for $5.6 million in February. The Bend Bulletin reported Sunday.
"We are just in the window where companies could make a decision," said Roger Lee, executive director of Economic Development for Central Oregon.
But it is also speculated that the Oregon's ability to maintain its growing reputation will depend on whether it can keep up with the power, fibre optic lines and water system demands. Industry representatives and local officials say Prineville can.
Depending on the size of the data center, it may use anywhere from two to 100 megawatts, Lee said.
Data centers using 100 megawatts of power use as much as five cities the size of Prineville. While there aren"t any that big here yet, there eventually will be, Lee said, although declining to say what companies are showing interest.
Since the biggest obstacle seems to be the power supply, it has been noted that the ongoing construction by the Bonneville Power Administration, PacifiCorp and the Central Electric Cooperative will increase the power supply for the Facebook data centers, as well as Apple"s planned data center with enough power to spare.
Other than meeting the power demands, Prineville city engineers are working to ensure that the city has enough water to support its growth boundary for the next 20 years.
It was recently reported that they are now turning towards alternative groundwater sources. According to the reports this idea stands to alter the city's future water supply.
 Data Center Talk updates its news resources every day. Keep up to date with the industry.
To post your views and comments, visit DCT Forum.