Data Centre Design and Efficiency Specialist – Vincent Byrne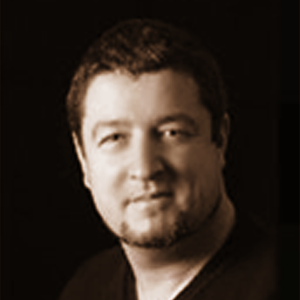 Vincent qualified with an Honours Degree in Electrical/Electronic Engineering from Trinity College Dublin and the Dublin Institute of Technology. He has subsequently received post-graduate qualifications in business development from The Irish Management Institute and project management form University College Dublin where he guest lecture.
Vincent is a data centre design and efficiency consultant and managing director of Vincent Byrne Consulting which operates throughout Europe, the Middle East and Asia. His company offers full design and management, auditing and certification and CFD modelling of highly efficient data centres.
He is the appointed data centre consultant to the Sustainable Energy Authority of Ireland and to over 30 Government bodies including the Revenue Commissioners, Department of Finance, Central Bank. His enterprise customers include the largest Software companies, Search Engines, Pharmaceutical Companies, Airlines, Retail and telecoms companies. You can find more about him at www.vincent-byrne.com.