RagingWire's New Sacramento Data Center Achieves Green Certification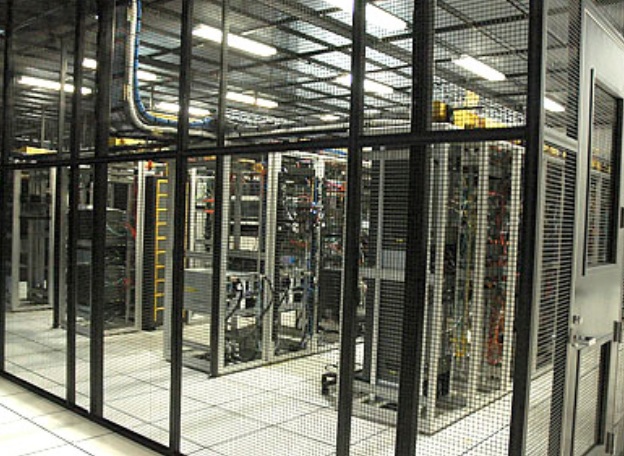 Featuring numerous design innovations and green construction techniques for energy and material efficiency,
RagingWire Data Centers
' second Sacramento, California, data center has been awarded LEED Gold certification by the US Green Building Council.
The newly LEED-certified CA2 data center features 250,000 square feet of high power density data center capacity designed for the highest levels of reliability and redundancy.
According to RagingWire's Wednesday announcement, its CA2 facility demonstrates RagingWire's commitment to greater efficiency in energy, lighting and water use, as well as the use of recycled and reused materials during the construction process.
"We are delighted to achieve LEED Gold certification at our new CA2 data center on our Sacramento campus," RagingWire president and CEO Yatish Mishra said in a statement. "We had an extraordinary project team working hard to ensure that we would have a green facility that reduces energy consumption and environmental impacts while providing outstanding reliability to our customers."
LEED, or Leadership in Energy and Environmental Design, is an internationally-recognized green building certification system. Developed by the USGBC in March 2000, LEED provides building owners and operators with a framework for identifying and implementing practical and measurable green building design, construction, operations, and maintenance solutions.
"RagingWire's LEED certification demonstrates tremendous green building leadership," said USGBC president, CEO and founding chair Rick Fedrizzi. "The urgency of USGBC's mission has challenged the industry to move faster and reach further than ever before, and RagingWire serves as a prime example of just how much we can accomplish in the industry."
The USGBC's green building ranking system has been a popular metric for the data center industry. For instance, last week, it was announced that the National Petascale Computing Facility, a high performance data center at the University of Illinois, had earned LEED Gold certification, validating its design based largely around liquid cooling.
In contrast, RagingWire's facility tries to minimize water usage, providing that there are different ways to achieve green results.