Menlo Equities Buys 420,000 Square-Foot Warehouse and Data Center for $47m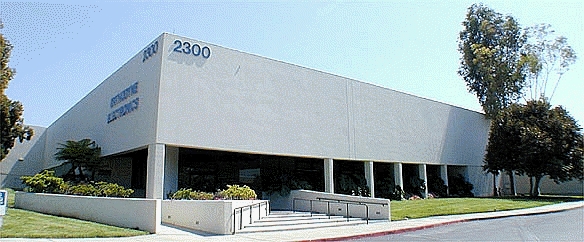 Commercial real estate company Menlo Equities has bought the Irvine Crossings project, a 420,000 square-foot industrial warehouse and data center in California's Orange County for $47 million, in what could be the area's largest consideration of 2011.
According to a from Orange County real estate firm Voit, Menlo bought the industrial site and the 21.7 acres where it is situated at 17871 Von Karman Ave. and 17836 Gillette Ave., Irvine, Calif.
Voit represented the seller Irvine Crossings LLC as well as buyer Menlo Equities in the transaction.
"The Voit team was tasked with identifying a buyer who was in the market for a high-quality investment property," said Volt representative Trent Walker in a statement. "Irvine Crossings was a value-add deal in a great location. The in-place industrial rents were low, and there is the ability to expand the data center, making this a stable investment with upside potential."
Menlo Equities, is a commercial real estate company that specializes in the acquisition and development of high-profile office, R&D, and engineering commercial real estate. Its portfolio includes more than 30 commercial properties in Northern and Southern California.
The building is currently 100 percent occupied by Savvis, a data center, and 3PL, a third-party logistics company.
Have something to say? Please post your views and comments on the Data Center Talk Forum.