Green IT Summit Gets More Sponsors
Green IT| Cloud Computing 2.0 Summit is proud to have EcomNets as one of its Gold sponsors. The event is hosted by the Green IT Council to be held at the Sheraton Premiere near Washington DC on the 18th of April, 2012. The Green IT Council is an association dedicated to energy efficient computing in the data centers.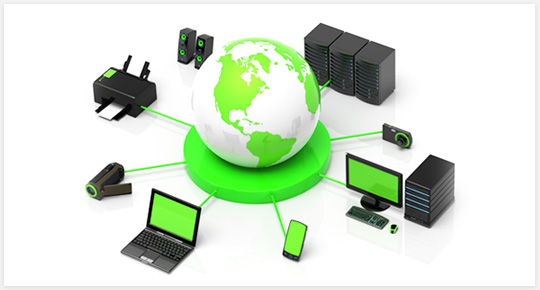 EcomNets has also been taking initiative in reducing enterprise and data center net energy consumption ensuring rapid return of investment. EcomNets has made green technology their theme at their facility in Danville.
Green IT Summit is a one day conference that aims to bring leaders from private and public sectors  across the country   to put into action the plans of sustainable IT laid out during GreeGov Symposium 2010. It also provides a forum to forge long term partnerships necessary to promote Green IT.
About EcomNets
EcomNets is recognized as a Green IT Solutions Provider that focuses on energy efficient computing from the desktop to the data center. EcomNets develops highly-innovative, rapidly-implemented, and extremely cost effective enterprise integration solutions. These solutions are currently delivered to a wide range of Information Technology (IT) clients within the Fortune 2000 and government agencies.
EcomNets delivers integrated Green Technology Platforms and Business Management Solutions to growing companies that will support your Business Strategy and drive a lasting competitive advantage.
About the Green IT Council
The Green IT Council is a non-profit initiative started by leading experts in the IT Industry. The purpose of the Green IT Council is to educate IT professionals, managers, and government on the need for eco-friendly technology. The council works with leading experts to determine a standard for Eco-friendly technology, and the true environmental impact. It recognizes and awards companies showing a forward thinking view of technology and its environmental impact.
Data Center Talk updates its news resources every day. Keep up to date with the industry.
To post your views and comments, visit DCT Forum.