What Skills Should You Look For When Appointing a Data Center Manager?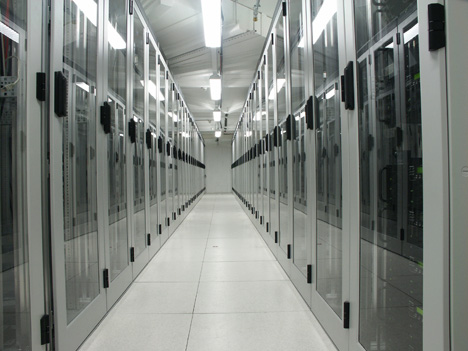 Managing a data center can often be a demanding job as the manager has to have a good understanding of all of the aspects of the data center in order to keep it operating smoothly and also to foresee any potential problems that may occur in the various departments that may lead to down time or cause other problems.
Understand Data Center up and Running Efficiently
A data center manager not only needs to have a good understanding of general IT issues but he also needs to know and understand other issues that are important in keeping the data center up and running efficiently, like power and cooling, as knowledge of the entire data center facility is vital.
As well as having good general management skills the data center manager has to be aware of the various problems that the power and cooling systems may encounter. Keeping the power system up and running at the correct voltage is essential to keep the data center working efficiently and ensuring that the cooling system is working optimally at the correct temperature is also essential for keeping the hardware operating correctly. Having good knowledge of UPS (uninterruptible power supply) and cooling systems is a good skill to have as a data center manager to have and having knowledge of this can help to keep the data center profitable with little or no down time. It is also important for the data center manager to implement a good power management system to keep the data center working efficiently and to keep it profitable. Variations in voltage can have a negative effect on hardware so it is important to keep the power regulated in order to get the best hardware performance.
Additional Skills of Traditional IT and Operation Management
Data center management requires additional skills compared to traditional IT and operation management mainly because the data center manager has to ensure the data center provides an excellent service 24/7. Managing the people and the processes of the data center on a 24/7 basis is the responsibility of the data center manager to guarantee all aspects of the operation are running efficiently.
Good Project Management Skills
A data center manager should also possess good project management skills that will help them balance the demands of the job and enable them to prioritize the various projects bases on importance.
Well knowledgeable about Remote Management Processes
As more and more companies are turning to cloud computing for their data storage needs data center managers now also need to be knowledgeable in remote management processes as cloud computing is going to become ever more popular in the future.
Well knowladge about Traditional Power Grid and Solar Energy
Also for many data centers the challenge for them is also to become more Eco-friendly and greener and many data centers have already started using alternative power sources like solar energy to reduce emissions as well as the costs of running the data center. One of the main challenges for integrating a solar power system is to make it work seamlessly with the traditional power grid and use it in the right places in order to reduce the daily energy costs of the data center.
You can also keep up to date with current trends and technology by visiting Data Center Talk where we keep you informed on important changes as they occur.