Amazon Opens its Edge Center in Sydney, Australia to Offer S3& CloudFront Services
As per the latest industry reports, Amazon is all set to expand its data center network all the way in Australia. The company recently announced that they have opened their new data center in Sydney and it is designed to speed the use of its S3 and CloudFront services inside the country. "Based on customer requests, internal logging, and the response to our recent survey, we believe that this location will prove to be of great benefit to our customers, providing them with increased performance and reduced latency," read a blog post from Amazon's Jeff Barr.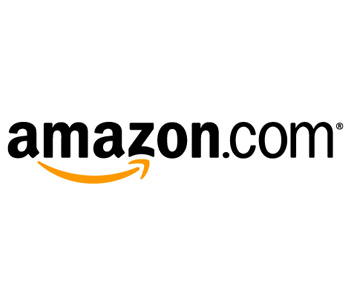 S3 is a way for businesses and developers to storage massive amounts of data online, while CloudFront is an Akamai-like "content delivery network," specifically designed to help web applications speed the delivery of oft-accessed content, including graphics and videos.
Amazon is known for its superior quality in online retailing but of late it has created a giant cloud operation service which is aptly named as Amazon Web Services. This service sells access to virtual servers, storage, and other computing resource which enables different businesses develop their own online applications without having to install hardware in their own data centers.
Currently, Amazon runs full data centers near Washington DC, San Francisco, Portland, São Paulo, Dublin, Singapore, and Tokyo.
Data Center Talk updates its resources everyday. Visit us to know of the latest technology and standards from the data center world.
Please leave your views and comments on DCT Forum