AMD Downsizes Quantity of Data Centers
Popular brand Advanced Micro Devices (AMD) is reducing its number of data centers across world to cut costs. They are achieving this with the assistance of cloud and hardware upgrades. The company currently operates 12 data centers, reduced from 18 in mid 2009, when the cost cutting measures were begun.
"AMD will reduce the number of data centers it has to three by 2014, of which two will be in North America and one in Asia", said Farid Dana, director of IT services at AMD, in an interview.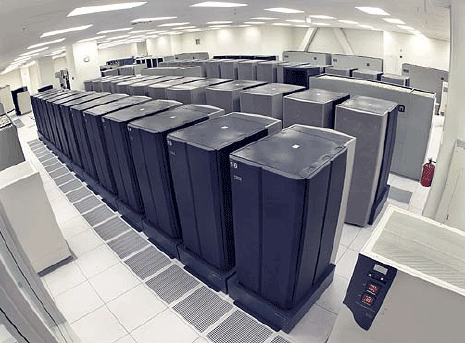 "The company's goal is to cut costs by shifting more tasks to the cloud, and by opening data centers in locations that have lower power costs and lower taxes", Dana said. AMD has decided to set up shop in places like Suwanee, Georgia where the cost per watt of power is significantly lower than bigger metropolitan areas like Boston and California. "We've gained some tax efficiency from the location," Dana said. "One of the factors is also disaster recovery. That's why we have three data centers and not one, and we are geographically dispersed."
Close to 40 physical factors including proximity to transit, weather, water resources and electricity must be considered when deciding to locate a data center. Even a simple rail line nearby can cause vibrations that harm server operations. However, it is important for the AMD engineers to have access to the resources needed to design chips.
EDA (electronic design applications) are accessible to AMD engineers worldwide through a private cloud. The attempt is to maintain a utilization rate close to a 100%.  "We want to do compute anywhere — it doesn't matter where the engineer sits as long as they get the performance they need," Dana said. "Putting applications in the cloud consolidates computing resources and centralizes the computing infrastructure, Dana said. Data is more secure because it is stored in fewer, centralized locations".
Companies such as Amazon also offer cloud services but AMD operates an internal cloud to have stronger control over usage of EDA tools. "The company has deployed specific tools to track down where resources need to be assigned, and cloud transactions change by region as employees worldwide have been assigned different tasks", Dana said.
Data Center Talk updates its resources everyday. Visit us to know of the latest technology and standards from the data center world.
Please leave your views and comments on DCT Forum.