Xerox Offers To Revamp the Texan Data Centers- Expected To sustain more than 500 jobs
Xerox recently declared that they will make it possible for the state of Texas to create secure Cloud-based services for citizens by upgrading their data centers.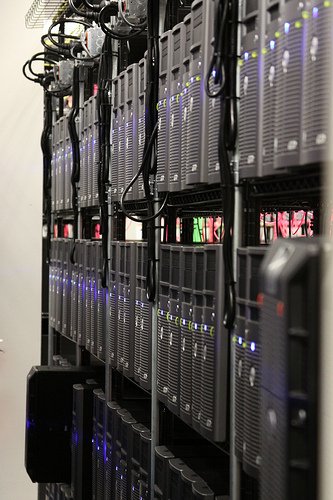 Xerox is expected to refresh the Technology from 28 separate locations to two centralized data centers. This will reduce the cost of running multiple data centers and will improve their security and recovery capabilities. The entire project is going to cost around $848 million.
"This project is about making the best use of taxpayer dollars," said Karen Robinson, DIR executive director. "The new data center services project will stabilize services for our state agency customers, improve responses to state agency needs and allow visibility into system costs so that agencies can manage their use of services for increased efficiency." By committing to deliver the services in Texas, Xerox and its partners will provide and sustain more than 500 jobs in the state.
Separately, DIR awarded Xerox a six-year, $53 million contract to continue its printing and mailing services that support a number of state agencies."These two contracts amplify our commitment to helping clients simplify their processes through innovation and operational excellence," said Lynn Blodgett, president, Services Business, Xerox. "As a company with deep roots in Texas and a long history of helping state agencies, this is an opportunity to create a more efficient government."
Data Center Talk updates its news resources every day. Keep up to date with the industry.
To post your views and comments, visit DCT Forum.