Roper St. Francis Healthcare Gets Underway with Data Center Construction
It was a momentous occasion for the officials and staff of North Charleston as they began the construction on the Roper St. Francis Healthcare data center. The data center will be constructed on a 24-acre land located in North Charleston's Palmetto Commerce Park off Ashley Phosphate Road.
"With information technology at the forefront of national healthcare discussions the timing of this project is perfect and it is no accident. This data center will provide the muscle behind Roper St. Francis Healthcare's long-term strategic plan," said David Dunlap, President and CEO, Roper St. Francis Healthcare. "With electronic medical records becoming fully integrated at our facilities and doctors' offices, this data center will mean increased capacity for our communications systems which will in turn lead to greater efficiency for the almost 300,000 people we serve annually."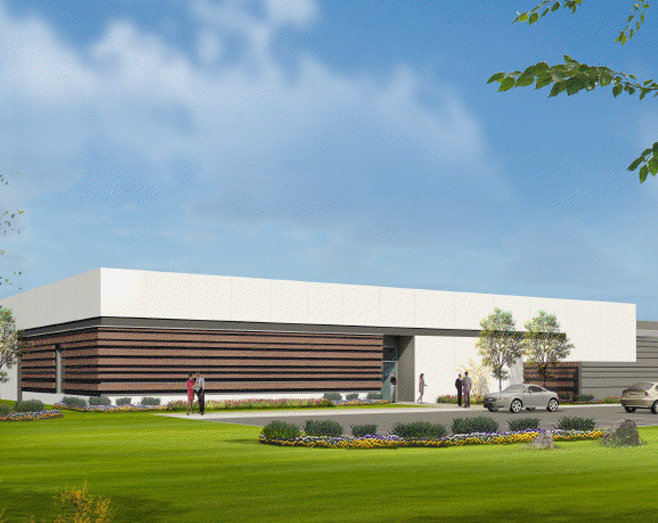 The facility, claimed John Holloway, Medical Society of South Carolina (MSSC) Project Chairman, would serve as a safe harbour for the consolidation of approximately 40 tons of equipment that is going to provide electronic communications to more than 100 RSFH facilities throughout a nine-county area.
"This isn't just about computer servers and wires, it's about computerized physician order entry, decision support systems and coding for the administration of medications," Holloway said. "This is about the work of caring for patients, and in 21st century healthcare that means advanced and highly protected information technology."
The data center will be a concrete, tilt walled design which will be spread across 16,000 sq-ft land including the mechanical yard. The construction will also take into account scope for further expansion in terms of space, mechanical and technological needs. The building will also be capable of withstanding a Category 5 hurricane (160 MPH winds) and an above-code seismic event in an attempt to reduce the risk of catastrophic failure.
"We chose the Palmetto Commerce Park site because of the utility services available there, the accessibility and the inland location," said Taylor. "Our equipment will soon be centralized and with redundant operational capability, we will have an increased margin of safety to protect against information technology process disruptions contributing to the long-term health and viability of our enterprise."
The RSFH Data Center is expected to be open early summer of 2013 and staffed by 10-15 employees.
Data Center Talk updates its news resources every day. Keep up to date with the industry.
To post your views and comments, visit DCT Forum.