Emerson Releases Smart Data Center Planning Software
Next generation decision making software was launched by Emerson Network Power earlier this week. Avocent Data Center Planner is aimed to help data center managers make informed decision when it comes to data center assets and physical infrastructure. This software is a new and proud addition to Emerson's data center infrastructure management system.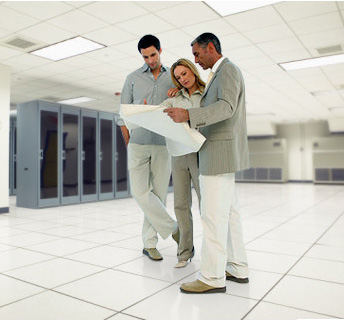 This data center planner will provide managers a virtual map of where the devices are located in the data center and will also provide current performance and future improvement statistics. This will enable managers to plan for virtualization and energy efficient approaches. The software has been simplified and made easy to use without compromising on its power management capacities.
"The ad-hoc data center management tools that were effective in the past are increasingly difficult to maintain in today's complex environment," explained Traci Yarbrough, director of marketing for Emerson Network Power data center solutions. "Avocent Data Center Planner is an effective alternative to legacy management tools because it provides all of the detailed information that is required to efficiently plan and manage the physical infrastructure in one dynamic graphical interface. Customers realize an immediate return on investment because they no longer need to consult multiple point products to make decisions and plan changes. It also builds on our promise of delivering a simple and easy to use DCIM capability. "
The software is made smarter to gauge the power usage more effectively, extend data center life and anticipate failures. It is also designed to provide solutions to the problems that may arise. It provides up-to-date view on the data center and also allows dynamic planning and approval when it comes to in-house relocation of equipments.
Data Center Talk updates its news resources every day. Keep up to date with the industry.
To post your views and comments, visit DCT Forum.