CoSentry to Build $31.6M Data Center in Kansas City Area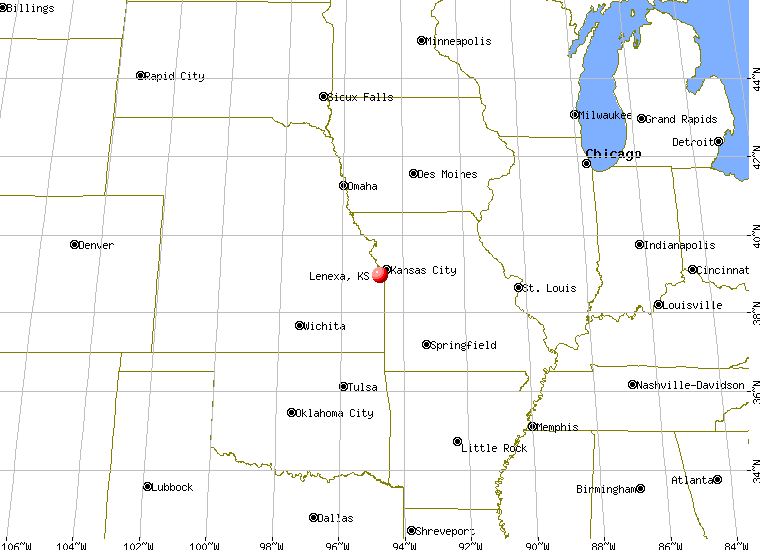 Data center, cloud computing and managed services provider CoSentry plans to open a $31.6 million data center in the Greater Kansas City Area, where it will benefit from low costs and a favorable business climate.
According to CoSentry's announcement, it chose Lenexa, Kan., out of 21 markets, where it is expected to create more than 60 jobs. CoSentry said it will purchase 57,517 square foot at 14500 West 105th Street in Lenexa, and begin construction next month.
"CoSentry performed an extensive market analysis prior to selecting the Kansas City area for our newest data center," said Doug West, VP and GM of CoSentry's south region. "We considered factors including business climate, incentives, and power costs.We started with 21 markets, and the Kansas City area ultimately rose to the top after a two-year evaluation process."
The Kansas City region is home to more than 300 companies in the technology and IT industry, employing more than 65,000, and it ranks among the nation's top three for IT workforce availability.
Kansas City is a focal point both for long-haul fiber and transcontinental fiber networks, and is home to Sprint's world headquarters and major AT&T regional facilities. It's also the first city in the world to receive Google Fiber.
Earlier this month, CoSentry completed the construction of its high-performance, PCI-certified cloud, the CoSentry Metro Cloud. The CoSentry Metro Cloud combines CoSentry's platform integrates with a fiber build by CenturyLink, and provides robust local access links, Web and application servers, storage and backup services, Internet access and 24-hour help desk support.