Woodlands Gets its First Data Center
Woodlands is to house its first data center which is going to take up 72,500 sq.ft. This is the community's effort to improve the commercial stand of the area. Through property and sales tax, the community plans to fund services such as parks, fire protection, environmental solutions, public safety and others alike.
"This is exciting news because not only does it bring significant capital investment, which is good for our property tax, it will act as a good resource and asset to recruit companies and help companies already in The Woodlands," he said.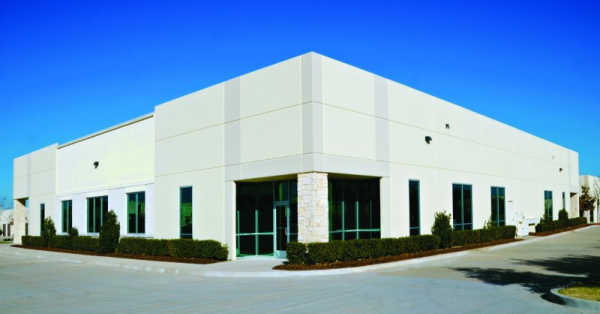 This data center will be built in accord to the requirements of a LEED Gold Certification. It will be capable of withstanding wind speed of up to 146 mph straight-line winds. This data center will be owned by Stream Data Center and will be built to Miami Dade County building standards.
"To have a data center in the Gulf Coast area, you have to have (the Miami Dade County) standards if you want to secure customers," Staley said. "The last thing (a company) wants is to lose their data center and data in an event."
The data center will initially receive 4.5 MW of critical power that can be expanded up to 9 MW. The area will be divided into three private data halls to provide service to multiple clients.
"Stream's Private Data Center … continues our Texas expansion and provides an excellent addition to our portfolio," said Paul Moser, co-managing director of Stream Data Centers. "The demand for data center space (in the Houston area) is strong and this ground-up, purpose-built facility will provide enterprise users with an attractive wholesale option in Houston's premier master-planned community."
Data Center Talk updates its news resources every day. Keep up to date with the industry.
To post your views and comments, visit DCT Forum.