CPS To Build New Data Center
CPS Energy recently announced the purchase of a 95,000 sq.ft building and four acres of land to hold its main data center. The company is planning to shift its customer service and billing department into the newly purchased building and build a new data center to be its primary data center in the adjacent acreage purchased by the company.
"We're running out of space. We need a more modern facility," said a company spokesperson.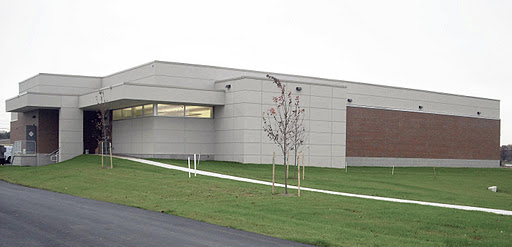 CPS currently has two data centers, one of them being their headquarters and the other serving the role as a backup data center. The new data center is to replace one of the two data centers, but CPS is not ready to disclose which. The two buildings will be large enough to house about 200 CPS employees.
The building is going to be developed by Corporate Office Properties Trust, a company that is based in Maryland. Larry Mendes of Transwestern represented COPT in the sale. The data center is in the heart of a booming area for data centers. The area houses data centers for Microsoft, Frost Bank, Valero Energy, Lowe's and many others.
"There's a large desire of government contractors to be close to the Texas Cryptology Center," Mendez said. "It's one of S.A.'s best-kept secrets."
Mendez said nine separate structures can be built at Sentry Gateway, and a second building is on the drawing boards. "It's not solidified, but it could be 125,000 square feet."
Data Center Talk updates its news resources every day. Keep up to date with the industry.
To post your views and comments, visit DCT Forum.