Chicago Companies Merge Social Media and Cloud Technologies
Mix Media Solutions LLC has merged with Green Canyon LLC to form Kambio Group LLC and will officially be launched on 6th Feb 2012. The two companies are Chicago based creative and consulting companies. The merged company is to be the one stop solutions for social media proficiency and business technology solution. Kambio will specialize in reduced cost social media solutions and technology strategy by adopting cloud technology.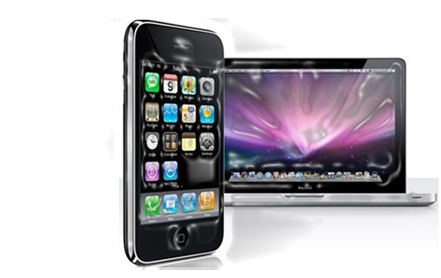 The idea is to fuse traditional technology with groundbreaking innovation, said the founder of Green Canyon, Edward Swiderski. "We have the business infrastructure to support enterprise customers, while still operating with a culture of entrepreneurialism," he added, "Kambio focuses on agility and flexibility rather than pushing paper and red tape—our customers deploy in weeks, not months."
"Even going into 2012, many executives are still confused about what social media can bring to their organization," says Jess Loren, founder of Mix Media Solutions, "At Kambio, we bring social media back to reality. Corporations often try to connect with groups rather than individuals. It's also about finding and resonating with influential group leaders."
Kambio will improve a company's web presence by interacting with the target audience effectively and by reducing the cost of web technologies. "I see Kambio Group's potential and we intend to jointly create market-leading products and services," says Ron Gabaldon, Managing Director of InnerWorkings, Inc. "This strategic partnership will strengthen our core offering. New-wave technology will be critical to the future of print management, and Kambio Group is at the forefront."
For more information, visit kambiogroup.com.
Data Center Talk updates its news resources every day. Keep up to date with the industry.
To post your views and comments, visit DCT Forum.