Rubicon Expands its Business Nationwide
Rubicon Professional Services announced today that its client list and its nationwide data center have showed consistent growth for the fifth consecutive year. Rubicon is a data center design and construction company that also specialises in energy management, engineering and consulting. The company believes that this is due to ever-growing data and the need to store and retrieve it.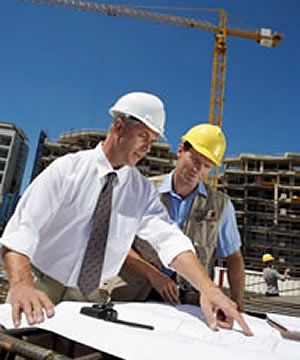 "Government regulations, cloud computing services and mobile media consumption are just a few examples of how more and more bits of data need to be stored and quickly accessed. However, companies need to carefully plan the construction of new facilities to contain and serve all this data or suffer unnecessary energy consumption and security issues. Rubicon's growth is directly attributed to the company's unique balance between technical expertise, truly understanding a customer's business model and experienced leadership in constructing efficient and secure data centers. We see the new data center design trend continuing its strong momentum throughout 2012," Embley said.
Rubicon has had a very successful year.  It has completed the construction of new data centers for Adhost Internet, Telx, Power Loft. It has received industrial praises, received full OSHA certification and added some very prominent names to its client list. It has also expanded its operation base to a number of cities in western US.
For more information, visit www.rubiconps.com
Data Center Talk updates its news resources every day. Keep up to date with the industry.
To post your views and comments, visit DCT Forum.