Data Center Events: DatacenterDynamics, NG Security Summit, OpenStack Meetup, more
Our data center events roundup provides a weekly update on the most exciting events, demos, meetups, and other gatherings from around the world. Don't miss out!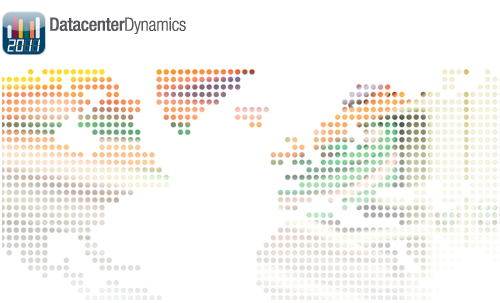 DatacenterDynamics' conferences in key cities across the world are tailored specifically to provide information and networking opportunities to those who design, build and operate data centres. The DatacenterDynamics Toronto conference will explore an enterprise's strategic options for accommodating its growing needs; weighing up the benefits, the risks and the performance characteristics of the different options, as well as the human resource considerations.
In this talk at Arieh Shenkar 13, Herzliya, Israel, Dhruba Borthakur, a Hadoop engineer who worked on Facebook's recently deployed Facebook Messages platform. Borthakur will explain the reasons Facebook chose Hadoop and HBase over other systems such as Apache Cassandra  and  Voldemort, as well as the application requirements for consistency, availability, partition tolerance, data model and scalability.
Located in La Mola, Barcelona, the Next Generation Security Summit EU is an exclusive industry forum that brings together the industry's leaders, experts and most experienced members to address the key challenges that the industry is facing and to share expertise and experience. The summit serves as an arena for senior level executives to engage in clear and focused dialogue with their peers and examine their management objectives in a relaxed and vibrant environment.
Members of Charlotte's technology entrepreneurial community are welcome to the launch of Packard Place's data center to learn more about their plans and participate in creating "a co-operative of sorts where like-minded Charlotte-based technology firms can leverage The Data Center At Packard Place by giving them access, visibility and collaboration in a way that is not available in any other data center."
Join other OpenStack users, backers, and hackers for the bay area quarterly meet and drink. Located at the Silicon Valley CloudCenter in Sunnyvale, the upcoming session will feature OpenStack users that run it in production and at large scale.