Hawthorne Data Center Steps Up Expansion
Hawthorne based data center provider Xand holdings LLC named a new chief operating officer and said it would go ahead with three expansion projects while continuing to explore additional growth opportunities.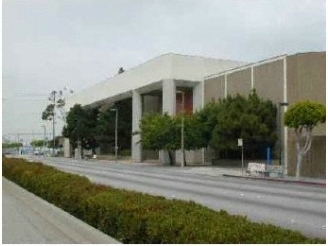 The new COO Keith Markley, who had been CEO of  LAI Holdings Inc, a portfolio company focused in technology and manufacturing. Xand CEO David Struwas of the Boston private equity firm ABRY partners LLC, completed its acquisition of data center provider access northeast, which had been based In Marlboro,  Massachusetts.
In addition to data storage facilities, Xand provides business continuity workspace that companies may rent in the event of power outages or other disruptions
Xand plans to expand its facility by 15,000sq feet , its Hawthorne facility by 3000 to 5000sq feet and its Waterbury facility by  8000sq feet and is adding generators totaling to 6MW of new power among those facilities.
A fourth data center facility will largely depend on where the demand greater, Stephenson said. He said Xand is currently in negotiations with several large existing customers, as well as several potential customers.
Xand and ABRY partners are also very close to acquiring a second data center company, with an announcement expected before the end of July Stephenson said.
"The new company's size and scope will essentially double the existing company's size and scope" he said.
The company's identity has not been disclosed, but Stephenson said it primarily serves the mid-Atlantic and New England regions
Data Center Talk updates its resources everyday. Visit us to know of the latest technology and standards from the data center world.
Please leave your views and comments on DCT Forum