Facebook ready to test Open Rack
Facebook has taken delivery of the first prototype racks to come out of the Open Compute Project – an initiative that aims to promote open architectures in the data center.
The Open Compute Project, launched just over a year ago, focusses on open source designs with the aim of driving down data center costs. Member companies include VMware, Tencent, Salesforce.com, HP, AMD and Rackspace among others.
The Open Rack is the first prototype and will be tested over coming months with a view to using them inside the Facebook data center from 2013.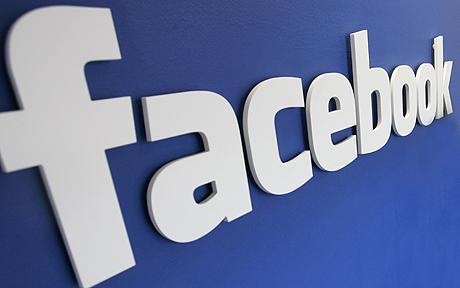 According to Open Compute, the aim of the Open Rack project is to design an open source product that can be built by any manufacturer using an open form factor that still allows for value-added differentiation at the component layer.
"A standardized rack infrastructure with common interconnects and power distribution, and optimized supply chain management," the Open Rack Charter reads.
The standard rack specifications used across a majority of data center racks was created in the 1950s for mounting railroad signalling relays (not specifically for data center use).
This makes it difficult for users such as Facebook, which are deploying racks at a fast rate, according to Frank Frankovsky, Facebook's director of hardware design and supply chain.
He said some equipment did not fit into racks property, with some chassis protruding into the hot aisle, and physical issues with cabling listed among other problems.
"When you deploy at [Facebook's] scale, it just becomes really problematic for a data center technician," Frankovsky said.
Facebook worked with Baidu and Tencent to create its new Open Racks R2D2 prototype designed for massive-scale deployments.
These racks now come with a taller chassis – 48 inches instead of 44.5 inches to allow for better circulation of air and to make it easier for technicians to access the equipment.
The equipment bay is also two inches wider than a standard rack, which allows for three or five motherboards – or 3.5-inch disk drives – to sit side by side in one chassis.
The racks also standardize the interface between IT equipment and the rack. In this model, servers plug into a power supply – bus bar – at the back of the rack which is connected to power shelves.
"You should be able to walk up to that rack, plug it in and walk away," Frankovsky said.
Hosting provider Rackspace has also committed to using standardized data center racks in its facilities.
Frankovsky said this is not the end for Open Rack. He said the project will play a large part into the longevity of the rack's life.
Data Center Talk updates its resources everyday. Visit us to know of the latest technology and standards from the data center world.
Please leave your views and comments on DCT Forum