Rackspace Looks to Go 'Down Under'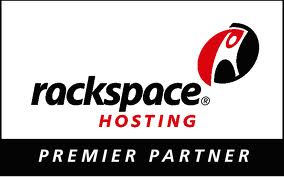 Top notch cloud provider Rackspace has announced its intention to open a data center in Australia in the next 18 months. This comes as a direct response to Australia's data protection requirements and customer demand.
Over 2500 companies in Australia and New Zealand, including Rio Tinto and Xero, utilize the storage, and server and platform service offered by Rackspace. Customers from Australia hosting Rackspace are presently served from its data center in Hong Kong.
Chief operating officer Mark Roenigk said that Australian privacy legislation and Rackspace's lack of an on-shore data center has directed its hosting business towards web hosting rather than 'e-tailing'. "In some industries there's data protection requirements by the government there, and some or a lot of that data needs to stay right within Australia," said Roenigk. "So the businesses we're doing with Australian customers today are typically things that can be outsourced that sit outside the proprietary information governance there in Australia.  Those customers are really pushing us to open up local operations in Australia. We're going to do our best to support those Australian customers that want us to host our product in their own country. As you know, we have a sales office in Australia, and we will open a data center in Australia in the next 12 to 18 months."
Rackspace Asia vice president Jim Fagan told iTnews in November last year that the company's Australian expansion plans depend on the success of its private cloud implementation and support services.
Mark Roenigk is also a director on the board of the Facebook-initiated Open Compute Project (OPC) Foundation, which aims to design energy-efficient software, servers and data centers from the ground up.
Data Center Talk updates its resources every day. Visit us to know of the latest technology and standards from the data center world.
Please leave your views and comments on DCT Forum