Google to Add Jobs for its New Facility in Oklahoma
Google plans to double its server capacity in its Oklahoma data center when it builds a new facility in the state. This move will create 50 new jobs for the locals according to reports.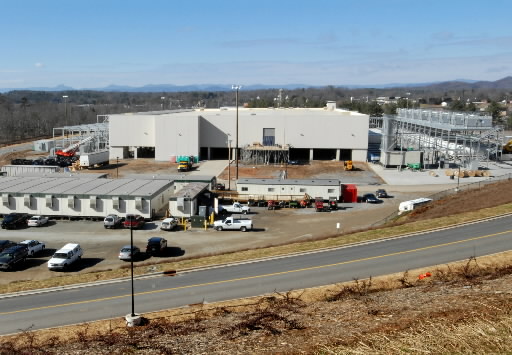 This facility is being built next to their $600 million data center which Google opened last fall. They plan to hire employ local personnel to work on deployment of servers and equipment maintenance said data center operation manager Mike Wooten.
The announcement comes the same day Yahoo announced plans to lay off 2,000 workers, or about 14 percent of that company's employees.
Google's Oklahoma data center employs more than 100 workers and contains systems that support Gmail, Google Maps, Google Search and Google Plus. Wooten said the new facility will house servers and have a cafe, gym, game room and office space. It will bring Google's investment in Oklahoma to $700 million, he said.
"In addition to expanding our operational footprint, our new facilities will enable us to offer services to our employees that will improve their day-to-day work experience and contribute to their health and well-being," Wooten said in a statement.
Gov. Mary Fallin thanked Google for its investment and said the state is committed to having an attractive business environment for the company. She also complimented a Google grand opening she attended.
"It was one heck of a party," she said.
Legislative leaders and Oklahoma Secretary of Commerce Dave Lopez also supported the announcement at the state Capitol on Wednesday.
 Data Center Talk updates its news resources every day. Keep up to date with the industry.
To post your views and comments, visit DCT Forum.