SeaMicro Makes Data-Center-Scale Micro Servers a Reality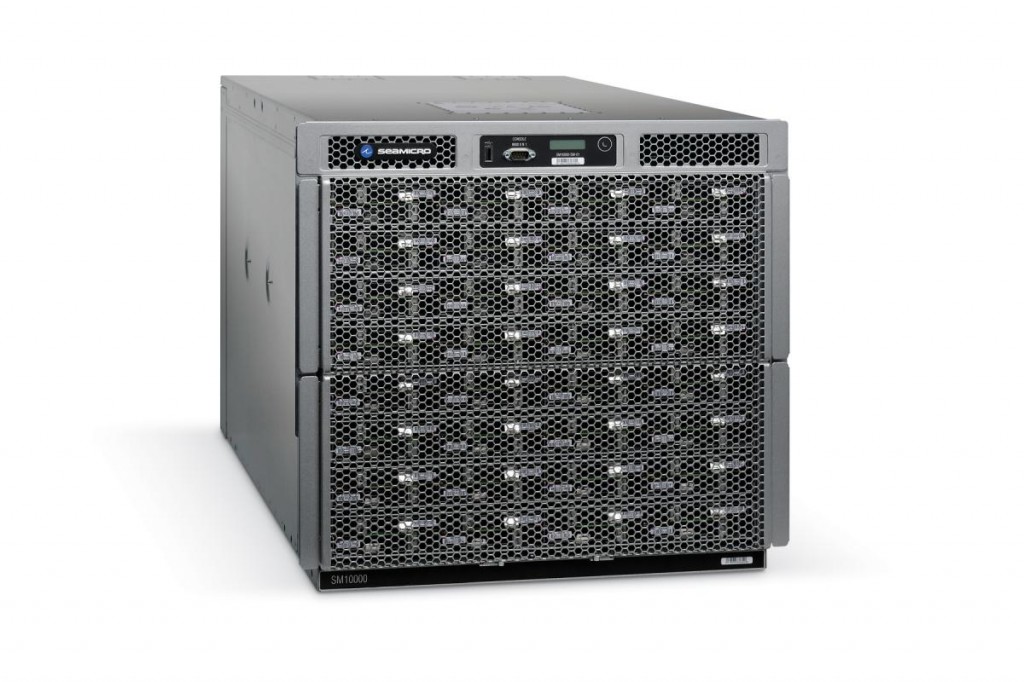 SeaMicro
has announced the wide availability of the first fabric-based Intel Xeon micro server, the
SeaMicro SM10000-XE
, helping bring the benefits of microservers to all segments of the scale out data center market.
According to SeaMicro's announcement last week, it cooperated with Intel Corporation and Samsung Semiconductor to bring the SeaMicro SM10000 family to market, which includes the SM10000-HD and the newly announced SM10000-XE.
Featuring a quad-core Intel Xeon processor E3-1260L, the SM10000-XE is the most energy efficient, highest-density Intel Xeon server available, and is capable of handling heavyweight, scale-out workloads. The SM10000-HD, in contrast, is based on the Intel Atom processor and is optimized for highly parallel workloads commonly found in the Web tier.
"Today we have announced the lowest-power, highest-density, highest-bandwidth Intel Xeon-based server ever built," SeaMicro CEO Andrew Feldman said in a statement. "SeaMicro now brings the benefits of micro servers — efficiency and massive density — to small and larger-core workloads and to all parts of the scale out data center. Combining the SM10000 architecture with the Samsung Green DDR3 memory and Intel Xeon processors, SeaMicro now sets a new bar for energy efficient compute in the datacenter."
SM10000-XE units can be combined to provide 256 2.4 GHz cores in a 10 rack unit system or 1,024 cores in a standard rack. It supports up to 32 GB of DRAM per socket for a possible system total of 2.04 terabytes.
These high-performance processors are tied together by SeaMicro's Freedom Supercompute Fabric, which delivers 12 times the bandwidth per unit compute of a traditional server. To meet this end, SeaMicro created second-generation fabric technology known as fabric ASIC designed to work with large core CPUs like the Xeon and small ones such as the Atom.
The SM10000-XE is now available worldwide for a list price of $138,000 for a base configuration.