Microsoft Builds New Data Center in Dublin
Microsoft is planning to build another data center in Dublin to accommodate its growing need and rising demand for cloud services. It is expected to spend around $130 million for this purpose. Since the burst of cloud services such as Windows Live, Office 365, Windows Azure etc in Europe, there is a need to expand.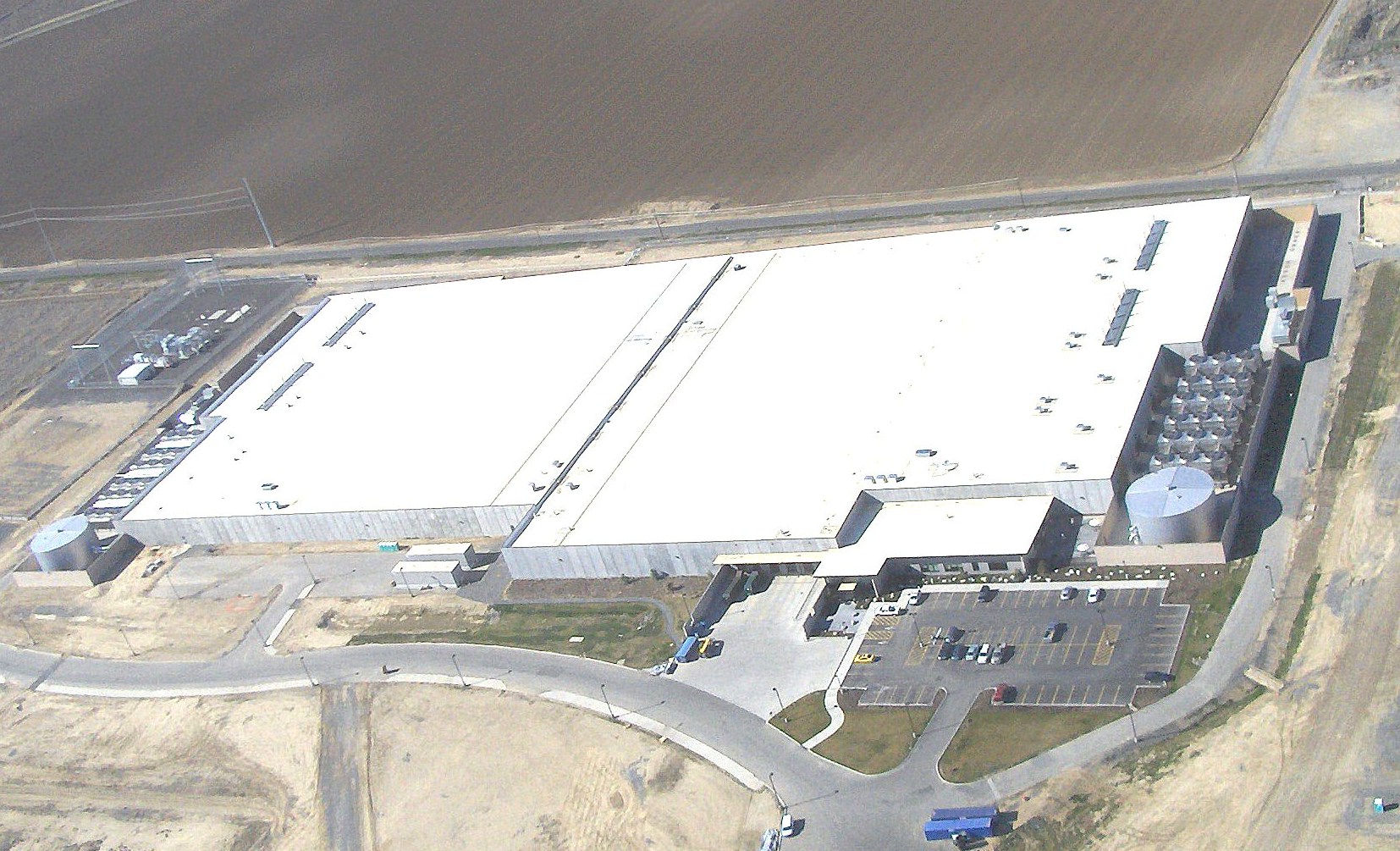 The new data center will act as the next-door neighbour to Microsoft 's existing data center in Dublin. The construction of the data center has begun but there is no official news as to when the data center will be operative.
The new data center will be 10,400 sq.m. in size and will be capable of receiving 13MW power, which is slightly smaller in capacity compared to its neighbour. The power density of the server is increased to allow the company to increase the number of servers per rack.
Microsoft is finalizing on its cooling model to cater to the increased heat due to additional servers. It plans to extensively use outside air to cool the room to bring down power costs and encourage free-cooling. In addition to air cooling, it also plans to implement water based cooling. This is done in order to lower the PUE of the data center and be at-par with other state-of-the-art data centers owned by Facebook, and Oregon.
Microsoft 's new data center also has its own power infrastructure so that it can be self-sufficient and does not have to shut down the data center in case of a prolonged outage.
Data Center Talk updates its news resources every day. Keep up to date with the industry.
To post your views and comments, visit DCT Forum.