Hitachi Completes Acquisition of African Data Center Firm Shoden Data Systems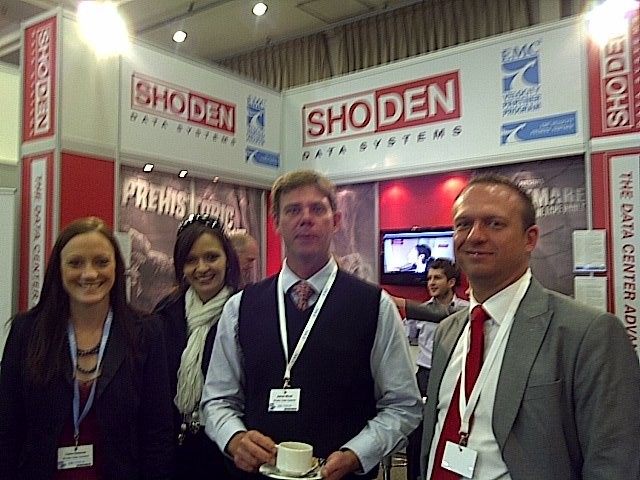 Hitachi's enterprise storage solutions arm, Hitachi Data Systems Corporation has completed the acquisition of Shoden Data Systems, a provider of data center technology solutions in South Africa and across sub-Saharan Africa.
According to HDS's Monday announcement, the acquisition is part of an expansion strategy targeting the fast-growing African market where Shoden has a strong customer base and industry expertise.
The acquisition has initially announced in October 2011, but was subject to approval by the South African Competition Commission and other relevant competition authorities. Now, as part of Hitachi Data Systems, Shoden will continue to support and expand the customer relationships and partnerships that have helped it achieve success in the region.
"Following a successful eleven year partnership, we are excited to bring Shoden Data Systems formally into the Hitachi Data Systems business," Hitachi Data Systems EMEA SVP and GM Niels Svenningsen said in a statement. "Across the globe we are helping customers transform aging data centers into information centers that closely align business objectives with infrastructure performance to optimize return on assets. We can now bring that experience and expertise to bear in a market with huge growth potential."
Hitachi Data Systems said the acquisition will help it better serve its growing customers in Africa through reduced costs, business innovation initiatives, improved service levels and by deploying new applications and technologies more quickly and efficiently. The acquisition will help the company's growth strategy throughout Africa, where 7 of the top 10 fastest growing economies from 2011 – 2015 will be according to International Monetary Fund data.
The acquisition of Shoden also plays an important role in the global expansion of the Hitachi Social Innovation Business, which fuses information technologies with innovative solutions to improve social infrastructure. South Africa, where Shoden is headquartered, is one of the key focus areas for Hitachi's Social Innovation Business. Shoden also has subsidiaries in a number of African countries including Nigeria, Ghana, Uganda and Tanzania.