Ericsson To Offer Cloud-Based Services
As a part of the cloud services offered by Ericsson, the company is now launching a new package for building and optimizing data centers for a company in Barcelona. Ericsson plans to adopt a new strategy for planning, designing and building data centers and promote a whole cloud computing platform that includes management and security.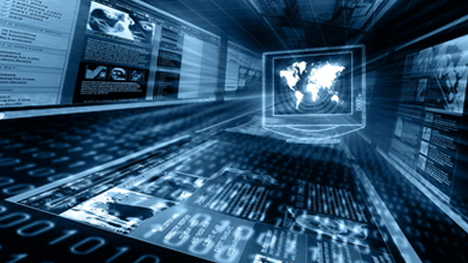 This service is introduced in order to meet the increased demand for cloud based services. Paolo Colella, Head of Consulting and Systems Integration at Ericsson, says: "Operators are ideally positioned to offer high quality, high security and high availability cloud services to enterprises. We bring telecom-grade thinking to the cloud space, focusing both on availability and security of the services, as well as cost and efficiency gains for enterprise customers. And, in addition, cloud services bring new business opportunities for the telecom operators."
She also adds, "Building a cloud solution will include a number of technological approaches. Within Ericsson's services organization, we will contribute with our key competence, looking at all of the aspects of the network architecture and how to build, optimize and operate the cloud."
Ericsson will provide services that include constructing new data centers, and also consolidation, modernization and standardisation of existing data centers. With the cloud strategy, the consumer can reduce capital investment on software licensing, floor space, power and cooling. Because of increased mobility, it is gaining popularity in the market too.
Colella continues: "Ericsson's global scale and skill, coupled with our experience in delivering more than 1,300 systems integration projects every year and expertise in mobile and fixed connectivity, means we can provide operators with new levels of flexibility and efficiency in their IT systems."
For more information, visit www.ericsson.com
Data Center Talk updates its news resources every day. Keep up to date with the industry.
To post your views and comments, visit DCT Forum.