AT&T Invests $900 Million Into its Data Center
Kings Mountain, NC received a perk in its economic status as AT&T on Wednesday, announced it plans to construct a data center on a 900,000 sq.ft. land on Countryside Road. The company has plans to invest over $900 million into this data center. The area already has data centers owned by Wipro and Disney with Facebook locating its own data center nearby.
This additional data center will generate more than a thousand temporary jobs during construction and more than hundred permanent jobs for data center maintenance after the data center construction is complete. AT&T has already invested close to $1.8 billion into NC economy. The investment will be spread over ten years.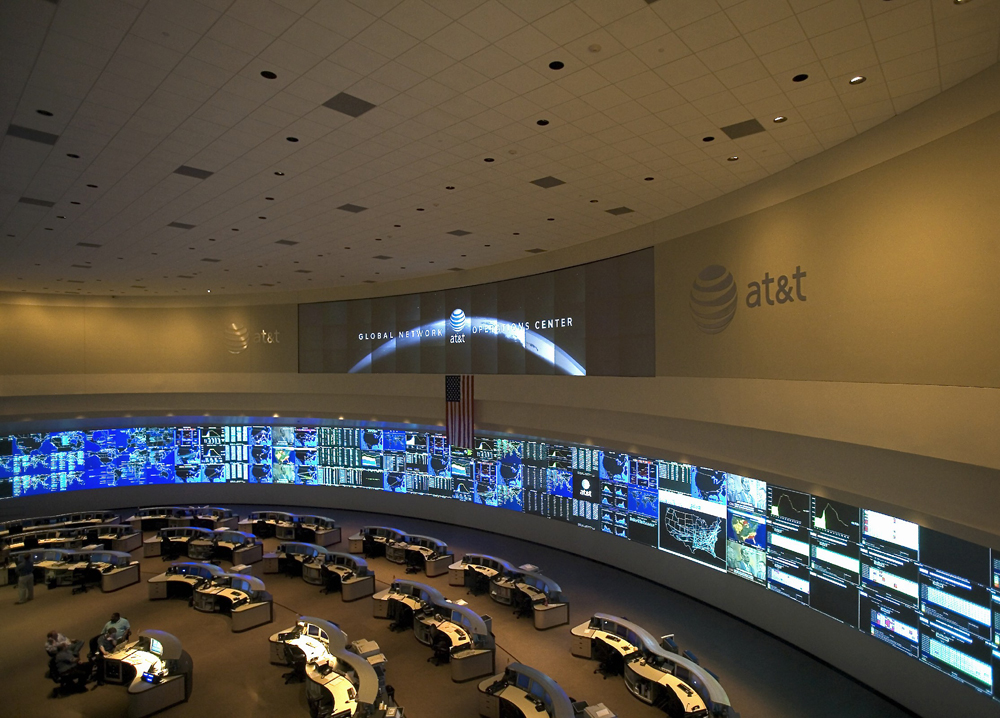 The data center will be operational by the second quarter of 2014. The company plans to invest more than $200 million on construction alone. The company has favoured this area because of a number of positive factors such as low cost of energy, water, fiber optic infrastructure and also the unlikelihood of natural disasters.
The county has also offered additional benefits like waiving building, zoning, and development permits along with a waiver of utility connection fees. It has also extended the water line to the property line. Road widening and access to the data center are also being looked into.
The officials at Kings Mountain hope that the attraction of data centers to that area will improve the retail opportunities in the county. It could also lead to more data centers joining the data center park in the future. Officials claim that there is at least space for three more data centers.
Data Center Talk updates its news resources every day. Keep up to date with the industry.
To post your views and comments, visit DCT Forum.