SysEng Releases the Much Awaited SE Cloud
A Northern New England based employee-owned IT solutions provider, Systems Engineering, announced the release of SE Cloud, a new cloud computing application that provides a secure and scalable server access at all times. The application guarantees 24×7 access to data storage which will be available on demand. The application also provides proactive network management.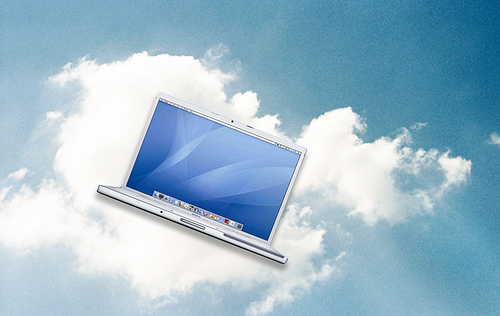 "Cloud computing is a catchall term used to describe scalable hardware and software resources hosted remotely and provided to businesses over a network," said Harry McMann, President of Systems Engineering. "With SE Cloud's infrastructure as service offering, businesses can expand and contract their computing power and data storage with the needs of their business, accessing data and applications at anytime, from anywhere."
SE cloud reduces the initial investment that goes along with onsite hardware and software as the application comes with the expert services and security of Systems Engineering which is affordable and reliable.
"We are very excited to introduce SE Cloud," said McMann. "We believe this application is an excellent example of our efforts to help clients align technology platforms with business objectives and maximize their return on IT investments."
Systems Engineering is a Northern New England based IT consulting company that has been providing IT solutions for over 20 years. As a leading IT strategy provider, they have developed business technology products for more than 500 companies.
For more information,  visit http://www.syseng.com or call 207-772-3199.
Data Center Talk updates its resources everyday. Keep yourself well informed with our data center insights.
To leave your views and comments, please visit Data Center Talk Forum.