New Energy Star Specifications to Improve Data Center Product Efficiency
Industries in 2006 predicted that data center power consumption would double throughout the country in the next five years. True to its words, it has. Growing concerns about the data center efficiency level has caused US Environmental Protection Agency (EPA) has announced updates to the energy efficiency requirements for a variety of Energy Star qualified products and equipment for data centers.
EPA reported that all the data center products would be tested separately according to their specific Energy Star test procedure, the results of which would have be reported in a standardized format in the power and performance datasheet. In this update, EPA has announced change in specification processes for data center storage, UPS and servers.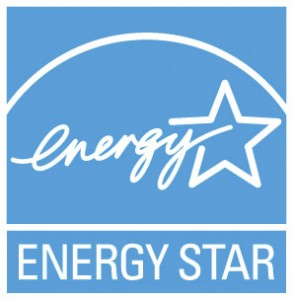 Energy Star uninterruptible power supply specifications will be finalized and ready to be put into practice by the first quarter of 2012. This Energy Star specification will be applicable to almost all UPS systems from the home range ones to the high capacity data center systems. With the new Energy Star spec in place, a 1MW system is expected to save 266 MWh energy per annum, accounting close to $200,000 over the lifetime of the product.
Energy Star data center storage specifications are to be finalized and to be put into effect by mid 2012. It covers storage products found in the SNIA Emerald taxonomy under the Online 2, 3, and 4 categories, including systems composed of both traditional HDDs and newer SSDs. Energy Star aims to increase energy efficiency by analysing idle state performance and measuring active power.
Energy star server specification is expected to be finalised by mid 2012 and put into practice by 2012 end or the beginning of 2013. It is expected to cover specifications of basic racks and pedestal servers with one to four processor sockets to blade servers. Current Energy Star servers are 30 percent more efficient than standard servers and they expect to improve this number with the new specification.
Additional information can be found on the Energy Star website.
For more on the latest news and updates from the data center world, visit Data Center Talk.