Green House Data Partners with Dreens America to Design Energy Efficient DCs
Green House Data, a web hosting and data center operations setup, and Deerns America, a mechanical- electrical engineering firm, announced their partnership on Friday. Green Data House plans to make complete use of Deerns America's green data center expertise and plans to adopt their patented air conditioning technology for Green Cooling in data centers.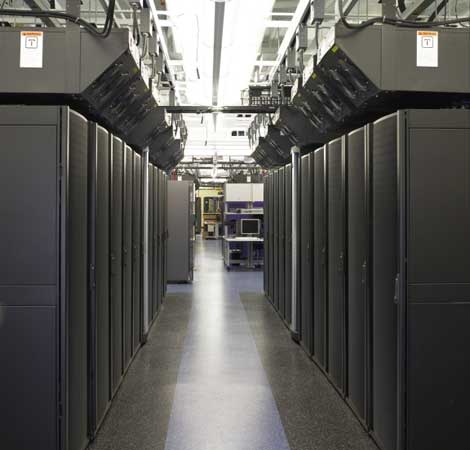 Green House Data expects that this move will further assist their success streak in the year that follows. After more than a 100 percent increase in the number of renewable energy credits purchased, this partnership will allow GHD's new data center to operate at 75 percent more efficient levels than any other data center.
GHD's new data center will be ready in the first quarter of 2013 and will use a Deern's America's custom designed cooling system that provides 100 percent free cooling throughout the year. This will help the data center operate at a shockingly low annual average PUE of 1.16.
"This progressive step is an exciting advancement for our company adding additional data center space utilizing energy efficient 100 percent free cooling," said Shawn Mills, president of Green House Data. "I see the increasing demand for low-energy cooling systems, green technologies and efficiencies as an avenue to reduce utility costs and offer these savings to our clients in this competitive industry."
The cooling system will draw outside air through a plate heat exchanger where heat from the IT room is absorbed. Evaporative cooling is adopted to cool the air and is then re-circulated through the data center. This system is effective even when the temperature rises outside and also removes the need for under-floor airflow techniques.
Keep yourself updated with the latest news from the data center industry on Data Center Talk.
Leave your comments and opinions on the DCT Forum.