Mozilla Building Out 1 Megawatt Santa Clara Data Center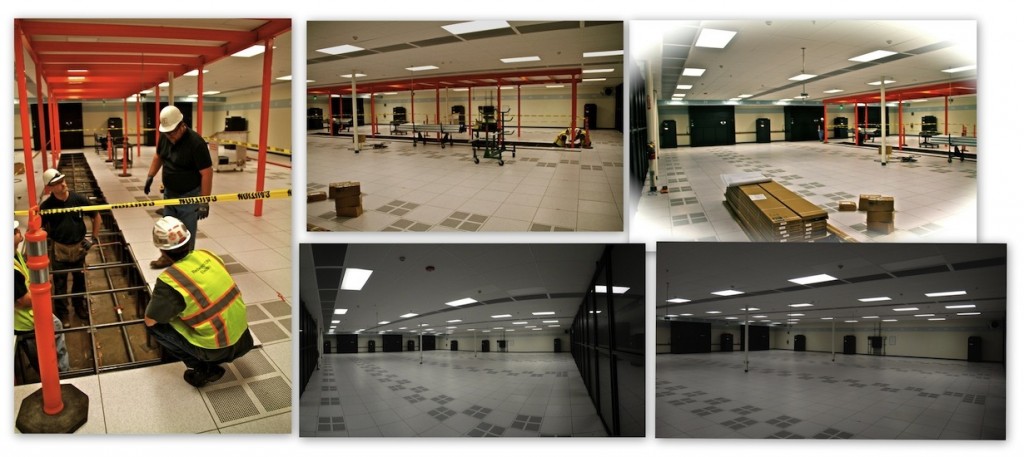 This week, Mozilla announced "Project: SCL3", a 1 Megawatt data center build out in Santa Clara, Calif., at a Vantage Data Centers facility.
According to the Tuesday announcement, construction began about a month ago and it will become operational in January.
"Our hosting needs are radically different than they were five years ago when I started and we had a couple racks in Sunnyvale," Mozilla's Matthew Zeier stated in a blog post. He went on to say that after building
The company, he said, "reached a point where it makes more sense to look at wholesale data center space (the same sort of space that the Facebooks, the Googles & the Zyngas use)." Another post said that 500kW is roughly the point where the line is drawn between retail and wholesale data center space.
Mozilla currently has six worldwide data centers. Three are within fifteen miles of Mountain View, Calif., including  SJC1 at 55 S. Market Street, San Jose, and Santa Clara facilities SCL1 and SCL2 run by Internap and Layer42 respectively. In early 2010, the company built out a data center presence in Phoenix, Arizona at i/o Data Center's Phoenix ONE facility. Mozilla also has a presence in Amsterdam and in Beijing, which is set for expansion in Q4.
The new Santa Clara data center will also help consolidate the company's operations, making management simpler.
This latest data center build fits in line with Mozilla's plans to minimize the downtime of its critical websites and services, and the scale and power will provide for future expansion. More diverse data center locations also help reduce the likelihood of outages caused by single-site failures such as a San Jose outage in January when city water stopped flowing into the cooling units, causing overheating and downtime.
An interesting element of Project: SCL3 is that Mozilla plans on being open about its construction through its blog, eschewing the secrecy implicit in many other builds. We will be following the progress of Mozilla's data center build out over the next few months as they explain the rationale behind data center decisions, rack layouts, and power provisioning.
To keep yourself updated on the latest happenings in the data center industry, please visit us at Data Center Talk.